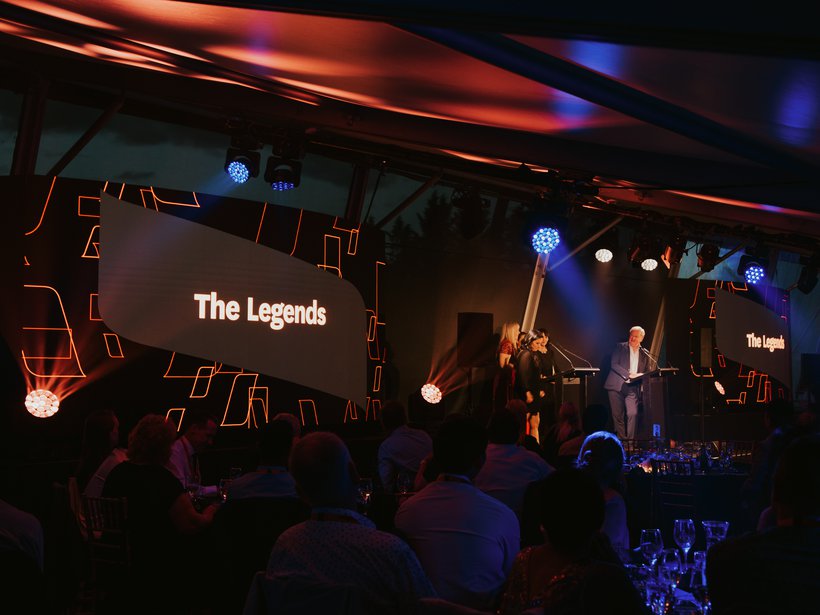 Venue Spotlight | Peregrine
Overview
Majestic landscape, exceptional wine and landmark architecture come together in the heart of Central Otago to create one of New Zealand's premier event locations. With facilities to cater for a wide range of functions, Peregrine Winery hosts an array of fashion shows, conferences, launches and unforgettable events every year. Peregrine Winery offers a setting like no other. A "venue only" facility, Peregrine provides you with a blank canvas, letting you stage your event precisely as you choose - just 20 minutes from Queenstown.
Capacity
The historic 1860s Woolshed comfortably seats up to 110 guests.
The unique 'Under-the-Wing' has dinner seating for up to 250 guests.
Under The Wing
Set against a breathtaking background, our internationally awarded 'falcon wing' winery is a one-of-a-kind location. The unique 'Under-the-Wing' space is one of Queenstown region's most versatile, perfect for large-scale functions, with dinner seating for up to 250 guests. Adjustable for more intimate occasions, it can be enclosed or open, letting your guests enjoy the absolute best of Central Otago as your event unfolds. Our contemporary building flows onto our rustic Woolshed, pair the two together to have the perfect match of something old and something new.
The Woolshed
Situated next to the winery and settled amongst our scenic ground lies our historic 1860s Woolshed. With the elements of schist stone walls and exposed beams, this special venue exudes rustic charm.
The TomTom Touch
Peregine is the all in one venue that allows for un-comprimised flow between Galas and Entertainment spaces.
We encourage highlighting the unique wing/ceiling with our customisable light beads alongside a focus on stage with LED screens and lighting for MC's, Keynotes and Awards.

The Woolshed can be arranged as an entertainment space for guests to move to as part of a reveal post dinner, allowing you to change the gear of your event and allow your guests to let their hair down. The perfect space for a band or DJ to take you into the late hours of the night.

You could consider projection mapping the nearby hillsides to come alive with animation of tone and texture. Previously we have projected animations of fire as Maori warriors ascend down the hill towards the guests. With the projections changing to traditional korus as the warriors perform a farewell haka for the guests.
Contact
Phone: 03 442 4000
Email: events@peregrinewines.co.nz
Web: https://www.peregrinewines.co.nz