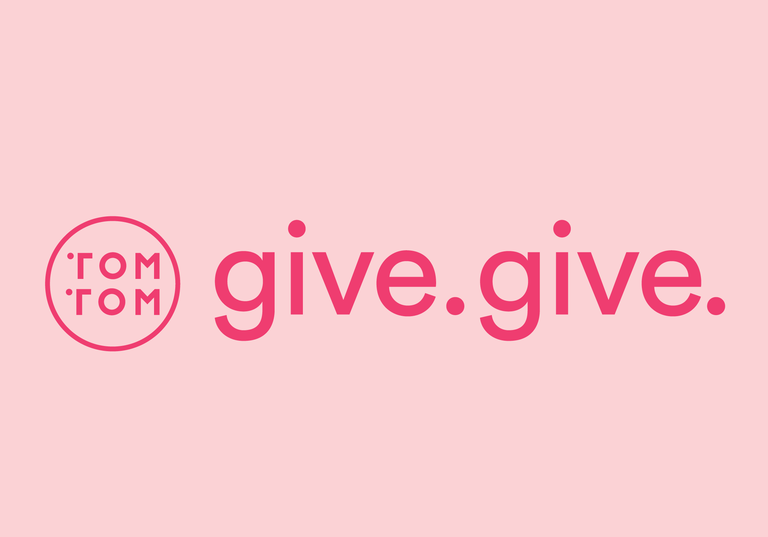 Our creative mindset is a proud point of difference here at TomTom. We attribute this to our love and passion for live arts.
Throughout the year, the Give.Give. initiative supports community groups, charities, artistic and local initiatives by donating thousands of dollars' worth of equipment and technical support.
By making our equipment and expertise more accessible to the community, Give.Give. enables Queenstown events to produce the highest possibly quality show.

Give.Give.'s Objectives:
› Gift our community with the latest evolving AV technology, amplifying their messaging and creating new worlds for their audiences to experience
› Assist in developing Queenstown's event industry professional talent pool
› Support local arts, community and charity projects and events

Give.Give. supported the following events:

Community
› LUMA
› RenewArt – Three Lakes Cultural Trust
› School fairs (Arrowtown School, QPS, RPS)
› QTAFF
› Diwali Queenstown
Art
› Wakatipu High School Show
› RenewArt - Three Lakes Cultural Trust
› Spirit of the Wakatipu Awards - Wakatipu Community Foundation
› Wakatipu Conservatoire of Classical Ballet
› Michael Hill International Violin Competition
Charity
› Cancer Society Fundraising Ball
› Thriller
"TomTom has thrived in Queenstown's community as we've grown over the last 13 years. For me it is incredibly important to use our talent and resources to give back to the community to which we owe so much."
Hamish Roberge, Managing Director, TomTom Productions