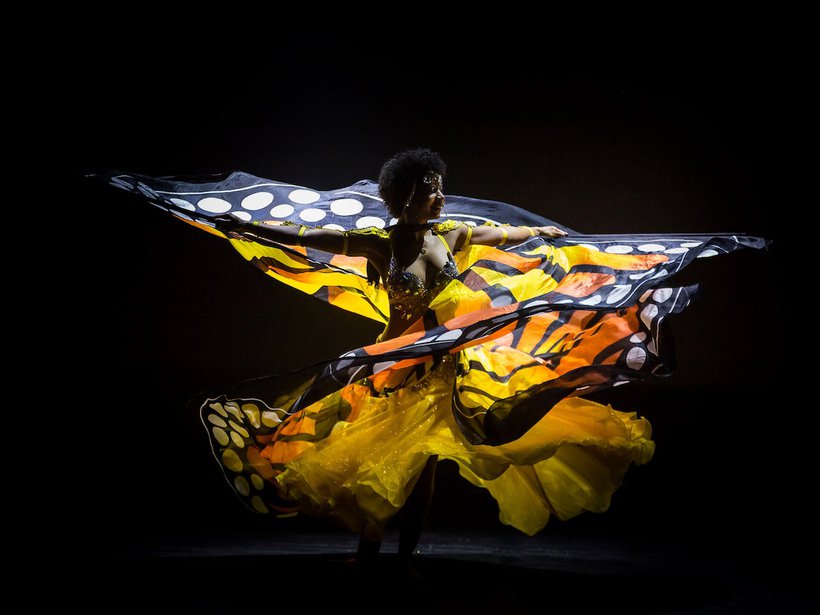 Three Lakes Cultural Trust | Renew Art 2020
This project was conceived to celebrate the regeneration of the arts community in the wake of the COVID-19 to highlight the extraordinary work produced locally by embracing the theme of 'renewal.' The initiative culminated in a multi-day combined community event incorporating both visual and performing arts.
TomTom came on as the Technical Partner to help produce Renew Art 2020, which was showcased at the Queenstown Events Centre and Lake Wanaka Centre over two weekends. We provided production support design and management for the multitude of performing artists.