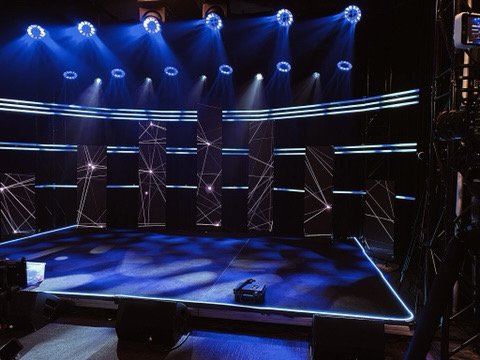 Event Broadcasting
Take your event live for live music, presentations, conference, special occasions or Q+A sessions.
Event broadcasting is live streaming but not live streaming.. The stakes are even higher in terms of technical reliability when it comes to putting your event online, as the audience's only experience of the event is through the lens and microphones in the room. There are no second chances!
TomTom's event broadcasting has two key goals, reliability and experience. Where everything is stress tested prior to stream and particular attention is paid to what your audience is going to experience through their monitor and desktop speakers at the other end. The image has to be high quality and visually appealing, be it through dynamic camera angles or backgrounds with depth & the audio needs to be clear and crisp so every word is understood.
We've created a small video below to get a taste of TomTom's Event Broadcasting!